Here is our line up for the next few months... I am very excited about reading and talking about some of the books that we have chosen. Should be fun!
November 2011 - Reader's Choice
- The Help by Kathryn Stockett
- host: Karen
- meeting on November 3rd
- menu: Southern Comfort
December 2011 - Get Cooking, Good Looking!
- The Pioneer Woman Cooks by Ree Drummond
- host: Chandra
- meeting on
December 8th
notice that this is one week later than originally planned!
- menu: Dinner at the Ranch
January 2012 - Change your World
- Same Kind of Different As Me by Ron Hall and Denver Moore
- host: Tessa
- meeting on January 12th (to avoid the holiday business)
- menu: TBA
February 2012 - His & Hers Bookclub
- Helpless by Christie Blatchford (about the standoff in Caledonia - this is a great his&hers book - thanks for the idea, Danielle! - because its about local, current events to get his interest and the author really focuses on the people behind the story to keep us reading too. Very well written and LOTS to talk about!)
- host: Kate
- meeting on February 10th; we'll move this meeting to a Friday night to make it easier to get a sitter and have a night out. If we have 3-5 couples signed up, we'll meet at Kate's house. If we have a lot of us committed, then we will look at moving the location to the Glanbrook church so that we can set up one big table and meet all together.
- menu: Eating Locally to Support our Community
March 2012 - The Classics
- Pride and Prejudice by Jane Austen
- host: Erin
- meeting on March 8th
- menu: High Tea
April 2012 - Reader's choice
- Sarah's Key byTatiana De Rosnay
- host: Tanya
- meeting on April 5th
- menu: TBA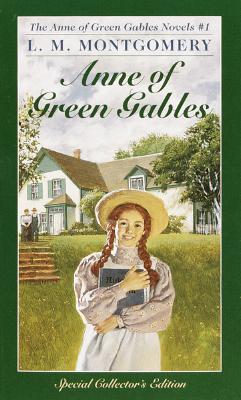 May 2012 - Forgotten Favorites
- Anne of Green Gables by Lucy Maud Montgomery
- host: Amanda
- meeting on May 3rd
- menu: PEI Favorites